Creative Direction, Art Direction, Graphic Design
KINNO helps with its technology to obtain more complex textile products that delve into all the capabilities of the fabric, reducing labor and paper patterns for its production. It's born from the experience gained from the development and production in Asia of several leaders in the footwear industry, focusing their work on significant innovation.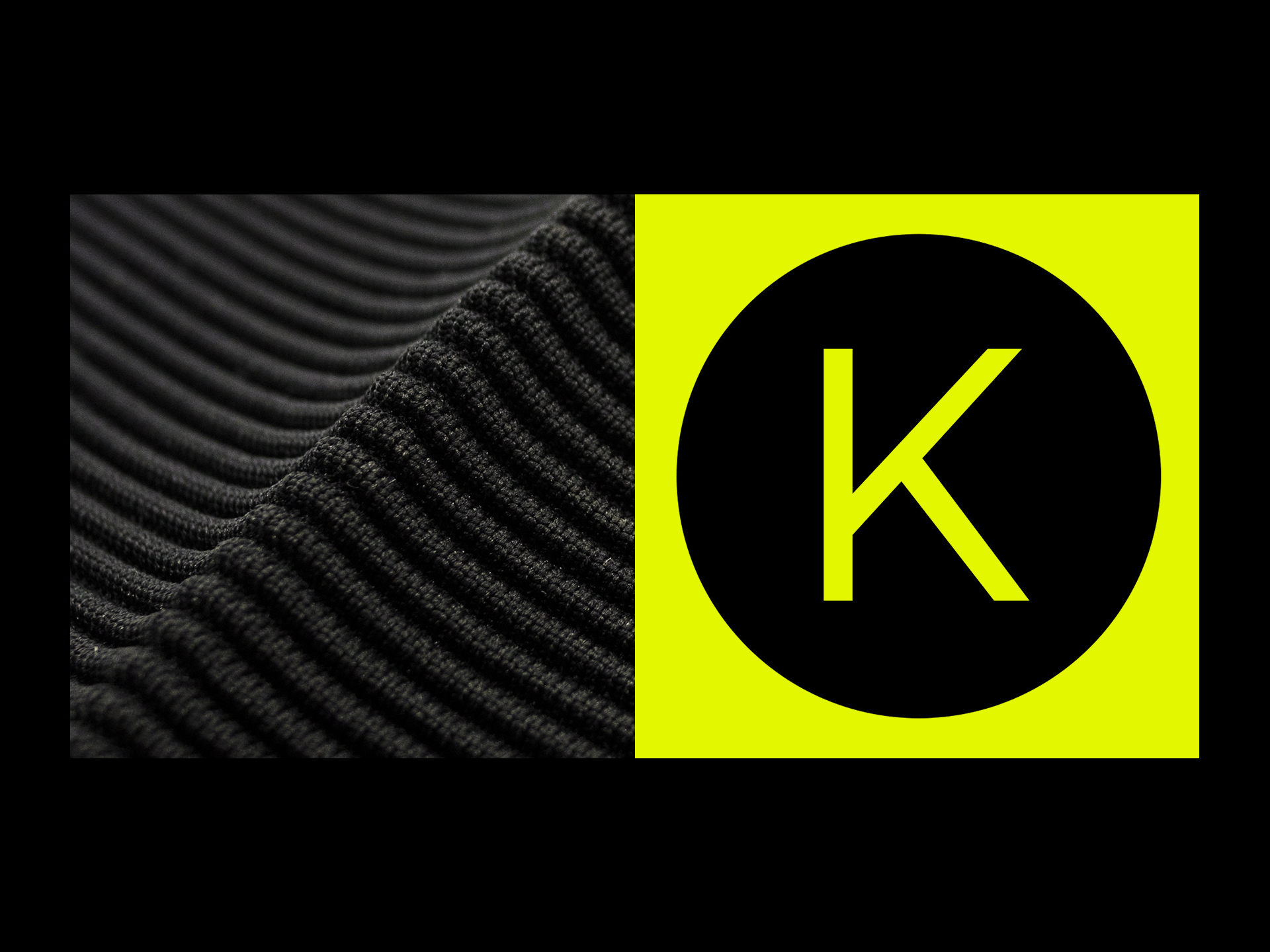 We deliberately marked the letter "N" in the symbol design to visually reference the meaning of the word "KINNO" - Knitting Innovation. It was essential to create a visual link between such technology and its products. This concept also ensures that the entire identity system and its applications have a personal touch!