Wanted to share how creative design helped a Metaverse project
sell $1M and raise $40M in 90 days!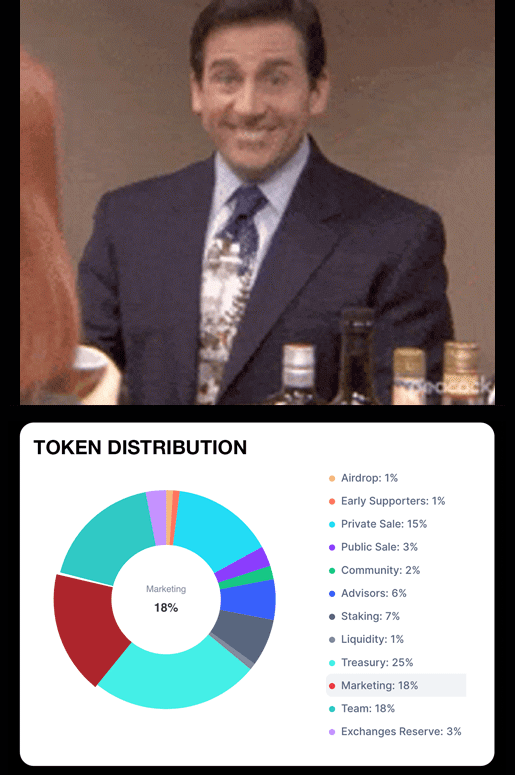 got the attention of investors:
⬇️
Scroll down to see the full case
⬇️
Project:

Gamium Metaverse


Token:

GMM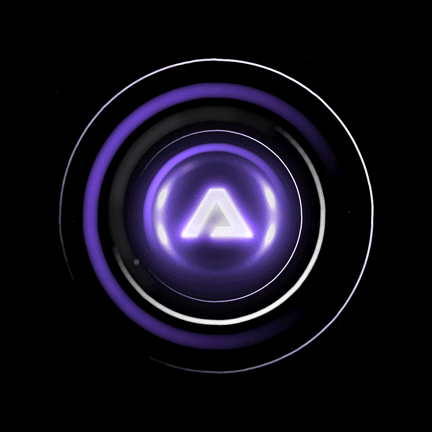 We've been asked a lot about: 
"What WE did with Gamium to help them hyper scale so fast?"
When it comes to Metaverse prelaunches, the visual communication is crucial for selling and attracting investors.
​​​​​​​
So we thought it would be valuable to share it with you!


Let's start with the results:
...AND BOOM! SUCCESS ACHIEVED!
🎯
🤯
These are some key actions any project can take to:
​​​​​​​
  OUR 3 MAGIC STEPS TO DID IT:
1️⃣
Clear communication guidelines
How do we turn a project into a product we can commercialize?
What do we communicate and how?  
Needs branding? 
What 
visual style? VFX Effects, etc?
With this info completed, we executed the whole project design and the communication/selling tools focused on their website and social media.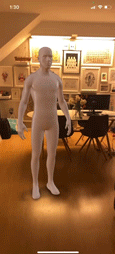 ⬆️
Sketches of kick off & branding process 
⬆️
During the pre-launch, we need to get people excited to join the project and be part of it.
Before launch, it's all about hype.
It's ALL about how we visually communicate that idea and we crushed this part.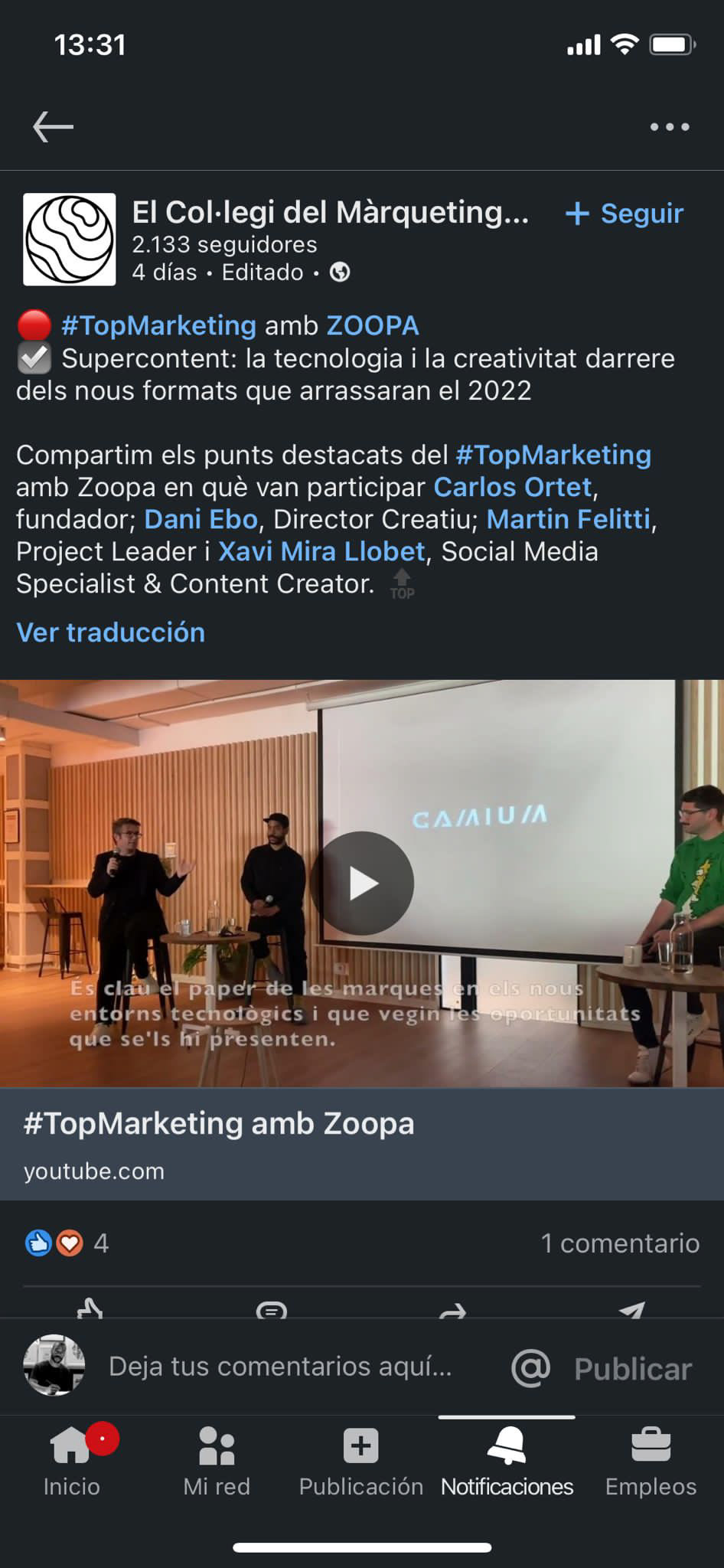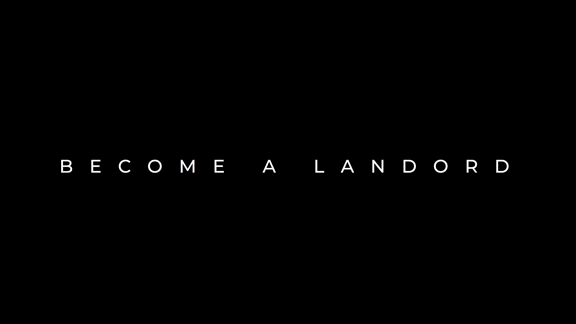 The last but not the least!
We created a huge package of 3D+Sounds assets to: Trailers & PR, NFT cards design, Avatars generation, Motion Graphics for the website, VFX & Sounds effects to improve the branding genuine details…etc.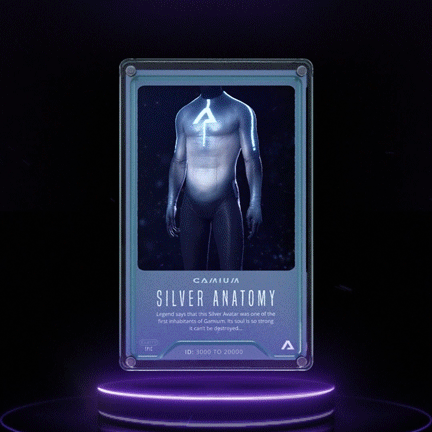 ⬆️

  Gamium 3D+Sounds effects & Animations assets mixing

 

 

⬆️
But the most important one was creating a video trailer displaying the actual Metaverse (the engineers designed it, we animated the whole thing).
1️⃣ 
Clear communication foundation
2️⃣ 
Make it aspirational
3️⃣
High quality 3D+Sounds & Animations assets