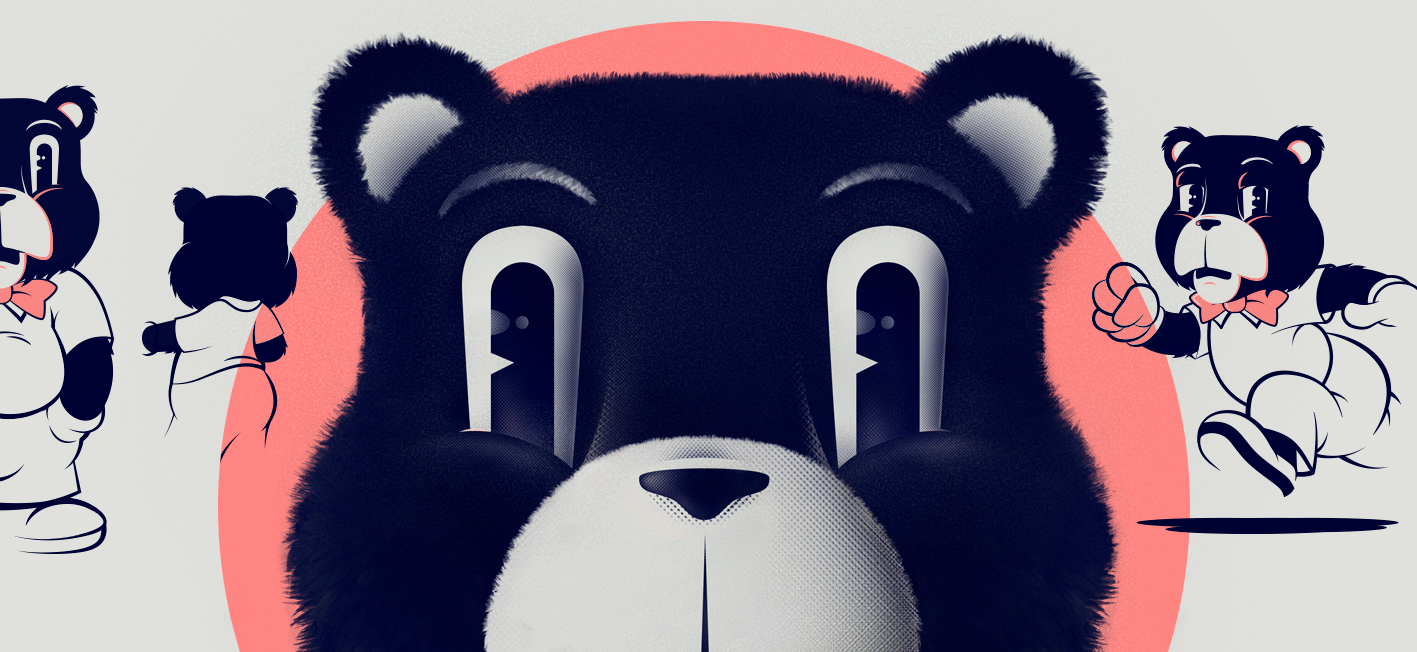 Our team are created by young multi-disciplinary creatives with a peculiar boss 

👀

 (a bear, obviously) who makes things that are
simple, meaningful and effective.
We're based in Barcelona. We help our clients find new ways to boost their business, while building a nice relationship with the consumer. 
We take special attention in understand all the needs to help our clients to have a different approach to their project or brand in order to impact and influence society - We're known for being very flexible, create original content for any platform and be up to date with all trends in design and technology.
Branding is at the root of everything we do. We believe our understanding of brands and how they should communicate across the consumer customer journey is what sets us apart.
Logo 
&
 Identity
Brand Strategy
Voice 
&
 Tone
Brand Books 
& 
Style Guides
Photography 
&
 Video
Our interactive & design philosophy is centered around memorable experiences both online and offline, driving transactions and delighting users along the way on differents applications.
Editorial 
&
 Digital Design
Interactive Platforms
Web/App Design
Motion Graphics
User Experience Content
Clothing Brand Development