Creative Direction, Brand Identity, Graphic and Digital Design
The new identity comes from the building that gives name to Torre Barrina, through which we want to express how the space grows and evolves at the rhythm of the pulse that marks its environment.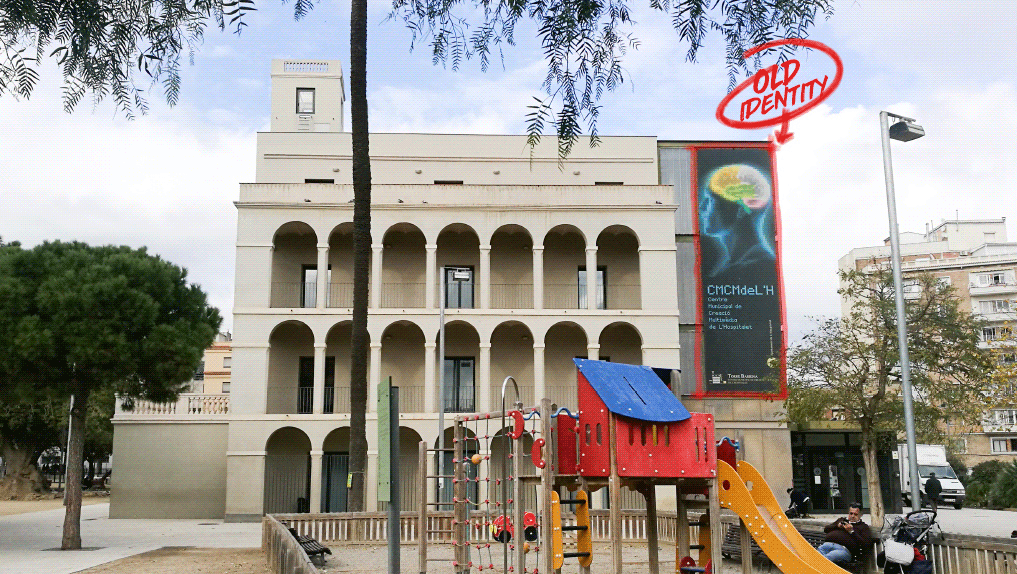 Whether offering audiovisual training, a talk on technological innovation or a pedagogical seminar for help families, the social vocation of Torre Barrina is always present. Therefore, we are inspired by its dynamic and transgressive mission to create a new identity that, as a whole, seeks to reflect a balance between technology and human, and leadership, proximity and movement.